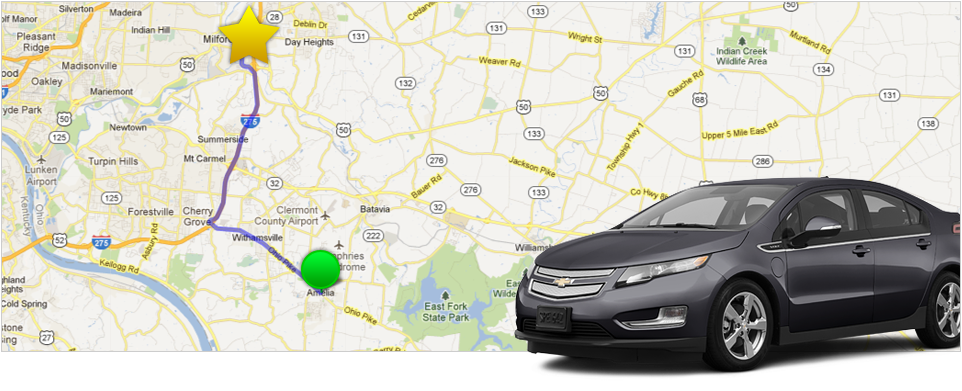 Chevy dealer near Amelia, OH
When residents of Amelia, OH and the surrounding communities are looking for a new car, they trust Mike Castrucci Chevrolet. The reason it is such a trusted Chevy dealer in Amelia, OH is because it offers them deals on new Chevy cars in Amelia, OH that they can't find elsewhere. The staff at Mike Castrucci Chevrolet also sets the dealership apart – making sure that consumers are getting the best car buying experience. With a huge selection of new and used cars near Amelia, OH, Mike Castrucci Chevrolet is the dealer of choice.
Used cars for Amelia residents
Mike Castrucci Chevrolet is well known for offering new cars near Amelia, OH and the surrounding areas. But many people don't realize the dealership also has a huge selection of used cars near Amelia. Being that the used selection is constantly changing, consumers can find the used car or truck they are looking for quickly. If the right used car isn't in the inventory the first time, checking back can often yield the results consumers are after.
Outstanding service center
Finding a dealership that can be trusted to provide car repair near Amelia, OH can be tough. Luckily, consumers choosing the Mike Castrucci Chevrolet service center can get their vehicle fixed for a reasonable price. And even better than that, the professionals in the service center are certified and know their way around a vehicle. That also means that they can get the job done quickly, meaning consumers don't have to wait, whether they get an oil change near Amelia or something more serious.