Serving as your Cincinnati & Milford Bad Credit Car Dealership
Whether you have good credit, bad credit or even no credit, come to Mike Castrucci Chevrolet in Milford. We are your good credit and bad credit car dealership in Cincinnati and will work with all of our customers to try and send you home in the right car at the right price. We work with many different lending agencies, and will work with you personally to get you the Milford car loan you need.
Mike Castrucci Chevrolet's Frequently Asked Bad Credit Car Loan & Finance Questions
Q. May I obtain a car loan even though I've got bad credit?

A. Without a doubt! This is our specialty at Mike Castrucci Chevrolet. We partner with a network of lending agencies that specialize in being able to help people with unfavorable credit ratings buy an auto. Even if you may have been denied previously, we suggest you try again with us.
Q. Suppose I have a bankruptcy?
A. The Credit Approval program at Mike Castrucci Chevrolet can potentially get you authorized for a vehicle regardless of where you're in the bankruptcy process.
Q. Suppose I told you I've had a repossession in the past?
A. At Mike Castrucci Chevrolet, we've had many purchasers that have had repossessions in times past. Our business is assisting you, the client, to re-establish your credit and get past the issues that you have experienced in the past.
Q. Suppose I told you I'm disabled or on Social Security?
A. Being on disability would not damage your ability to obtain financing. Social Security is recognized by loan providers as a source of revenue and can be used in ascertaining the size of loan you are a candidate for.
Q. What would happen if I'm self-employed?
A. Being self-employed generally speaking is not an obstacle. Occasionally, proof of a source of income may not be required whatsoever. If it is, having verifiable income is the main factor. We'll be able to use tax-returns, bank statements, or cancelled checks.
Q. What happens if I have a new job?
A. Don't worry, the banks we work closely with at Mike Castrucci Chevrolet look at dozens of factors beyond just job time. We fully understand that everybody changes occupations every so often and we still have ways to get you financed.
Q. What about if my trade-in has a larger balance than what my car may be valued at?
A. Being "upside-down" on a trade is an enormous obstacle for a lot of dealers because their vehicles are actually priced well over retail value. In our case, we regularly buy automobiles at an excellent value particularly for trading customers out of negative equity scenarios. Generally, what this means is we most likely be able to trade you out of your upside-down trade-in while rolling over little if any negative equity.
Q. What about if I do not have money to put for a down payment?
A. At Mike Castrucci Chevrolet, we want to speak to you in any event. We've got numerous programs which permit you to put nothing down. Let us know exactly how much you are dealing with and we'll try and match the loan package to your needs.
Q. Suppose I told you I'm a first-time buyer?
A. Even when you have not had the option to establish a record of on-time payments, we'll assist you in getting there and get you in the driver's seat while doing so.
Q. Do you ever offer military financing?
A. Yes, You'll find we have numerous Financial Companies that have specialized in military member financing.
Q: What would happen if I've got excellent credit score?
A. Our team has extraordinary plans for individuals with excellent credit score including Credit Union Direct financing which offers the most competitive loan rates in the area.
Q. What if I have a trade-in?
A. All trade-in cars or trucks are welcome at Mike Castrucci Chevrolet, running or not. Furthermore we are experts in trading customers out of an undesirable equity position. For those who have a trade, we would always like to have a discussion with you about it.
Q: Should I acquire a vehicle history report?
A. Yes. We recommend it at Mike Castrucci Chevrolet.
Q: Am I allowed to get a copy of my credit report?
A. Yes, however not from us. We are happy to show you your credit report and look at it together with you. Though, due to privacy laws, we simply cannot provide you a physical copy of the report. We advise going to annualcreditreport.com for a free copy of your credit report.
Q. Exactly how much will my monthly payment be?
A. There's a lot of components which go into figuring out monthly installments such as amount of purchase, monthly interest rate, term, and down payment. With hundreds of banks, thousands of packages, and a wide array of automobiles, the best option will be to contact us with your price range and we'll see what we can make work for your unique case.
Q: How long does the application process take?
A. Filling out the credit application physically or online only takes a few minutes. After the application has been submitted, the bank may request additional information such as paystubs, phone bills, bank statements, or they may not request anything. Every bank and every program is different but we'll help you get everything completed as quickly as possible.
Q. What do individuals need bring with them to try to get a car loan?
A. You should have available the following documents: ID or Driver's License, Title, pay stubs or proof of income. You may also be asked to supply utility or phone bills, bank statements, or other similar documents.
Customer Reviews (
1236

Reviews)
Kenny, are salesman was GREAT! We told...
Kenny, are salesman was GREAT! We told him what car we wanted, price, etc. and he went above and beyond to make that happen! For only being on the job...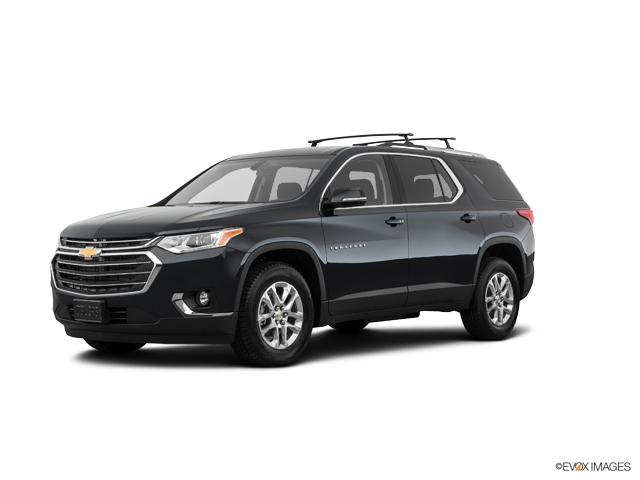 Everyone was so nice and helpful. A very...
Everyone was so nice and helpful. A very enjoyable experience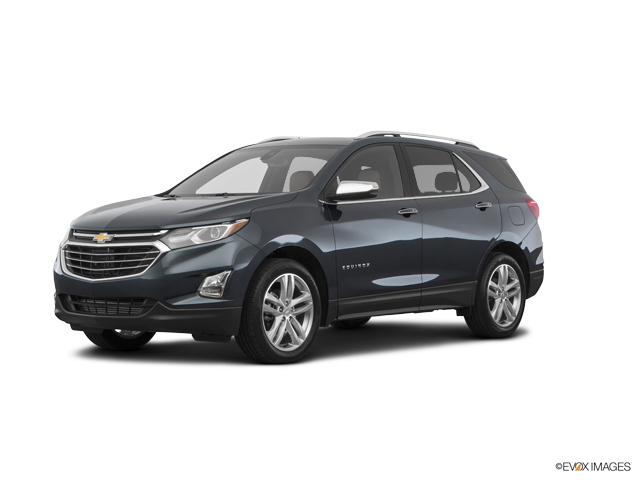 Service performed as promised, in a...
Service performed as promised, in a timely manner, waiting area nice, good overall experience.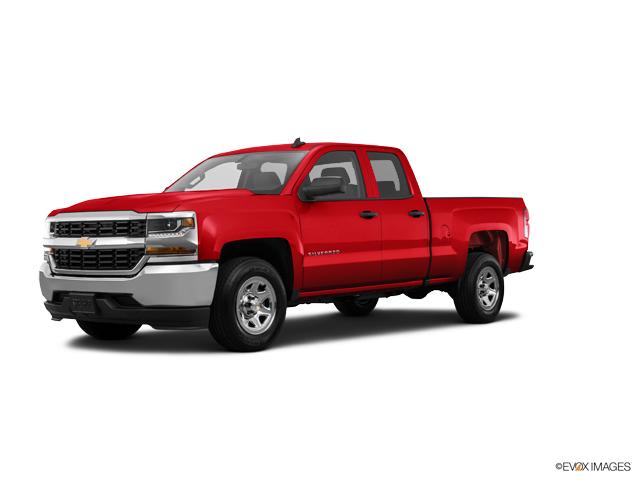 As always, everyone was very...
As always, everyone was very professional and friendly and did a great job on fixing our old car.
Everyone was very helpful and friendly.
Everyone was very helpful and friendly.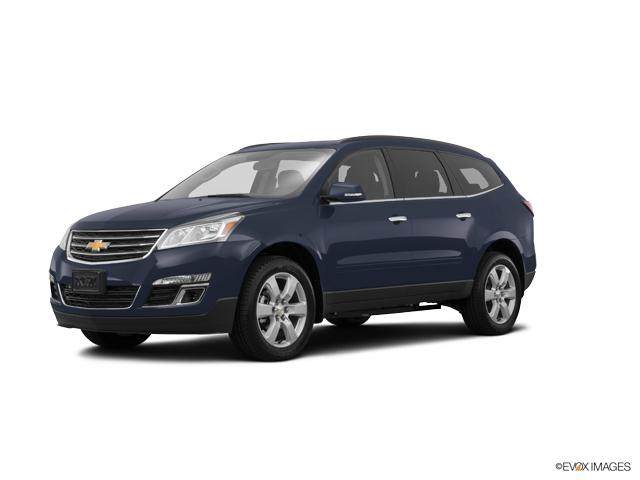 I worked with Paul from start to finish,...
I worked with Paul from start to finish, he was professional and helpful and did his best to not only make sure that my car was taken care of but that...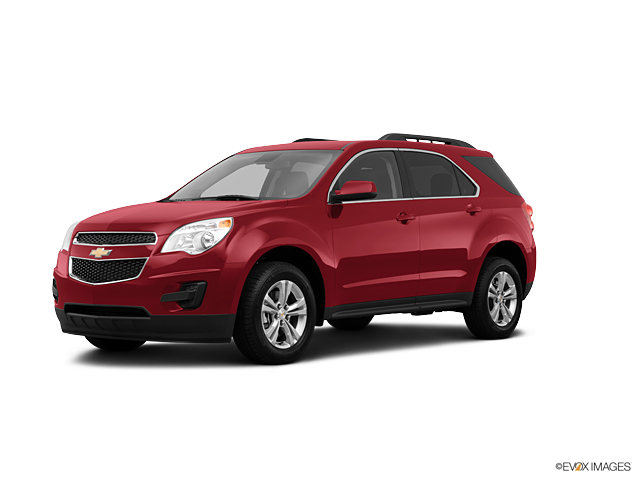 It was a great experience this time ....
It was a great experience this time . Thank you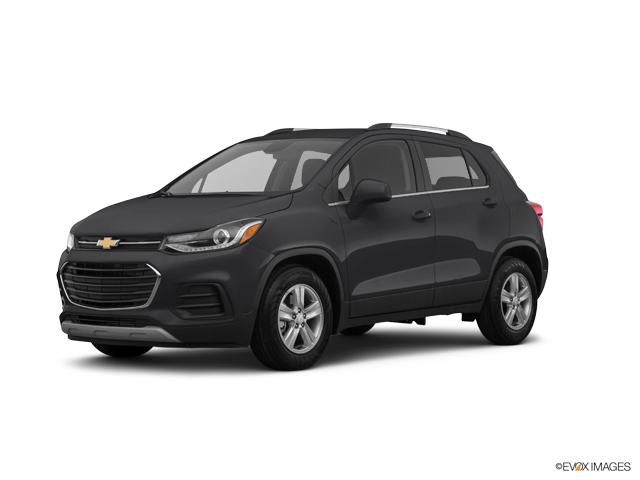 We had an amazing experience. Charles...
We had an amazing experience. Charles Kreckler, our salesman was great and very helpful