Confirmed Sales Customer
salesman greg was very helpful and friendly ive also dealt with your service dept. jim and the red head don't know his name they took care of me thanks guys
Steven K.
Mason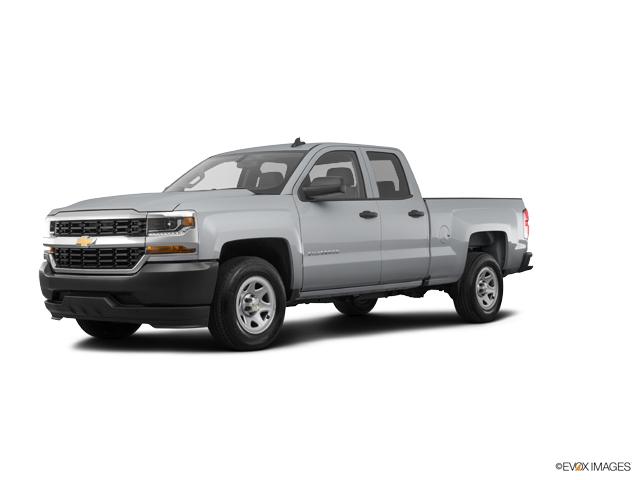 Confirmed Sales Customer
Dope Smoke!
Jordan B.
Lebanon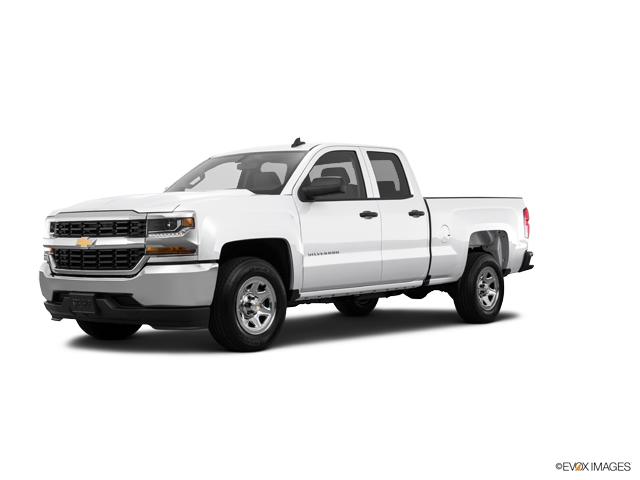 Confirmed Service Customer
The service at Mike Castrucci Chevrolet is great. The staff is friendly and excellent. However, Chevrolet needs to do better on the cost of a spare electronic key. An extra electronic key for my 2015 Spark was about $50 which while pricey was not unreasonable with the electronics involved. For my 2017 Spark, the price tripled to about $150 for a key that did nothing more than the 2015 version. I imagine it will be keyless in the future (push button), so this probably doesn't matter. All the more reason to think before buying into expensive technology that provides unequal improvement.
Scott B.
Cincinnati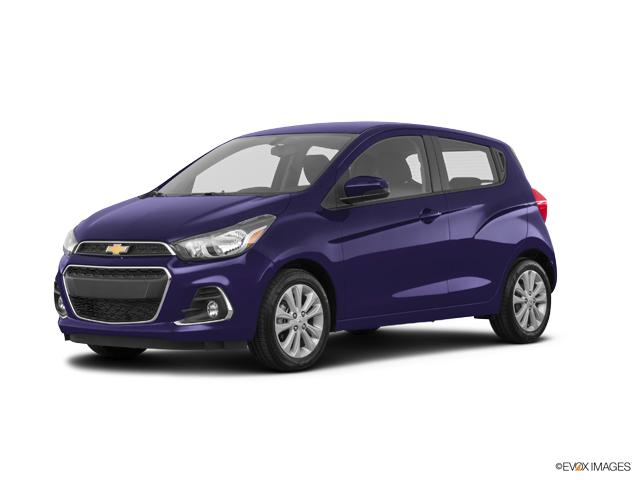 Confirmed Service Customer
Went great when we went to get a oil change, but two months after getting my car , started to experience trouble with it
Megan T.
Cincinnati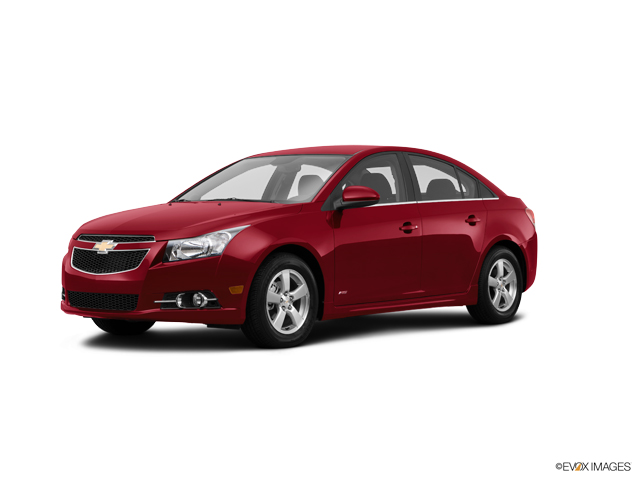 Confirmed Service Customer
EVERYONE THERE WAS FRIENDLY AND VERY HELPFUL
Carl R.
Milford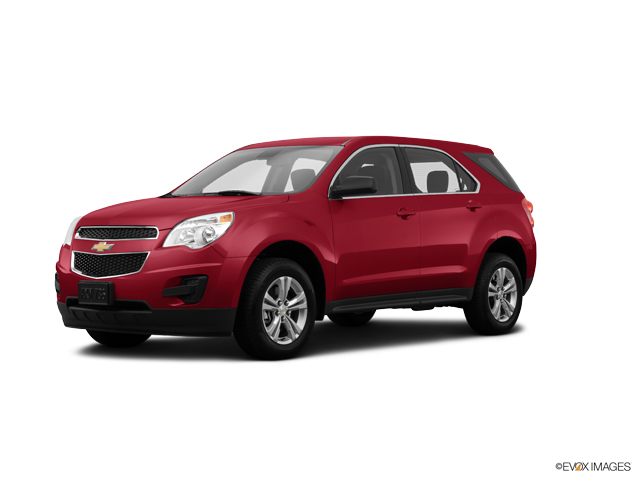 Confirmed Service Customer
No pressure, easy to deal with dealership. This is our third purchase from Ed Dumont at Mike Castrucci Chevrolet. They do work to get your business and give you a fair price.
Yolanda S.
Hamilton
Confirmed Service Customer
excellent work !!
Francis R.
Georgetown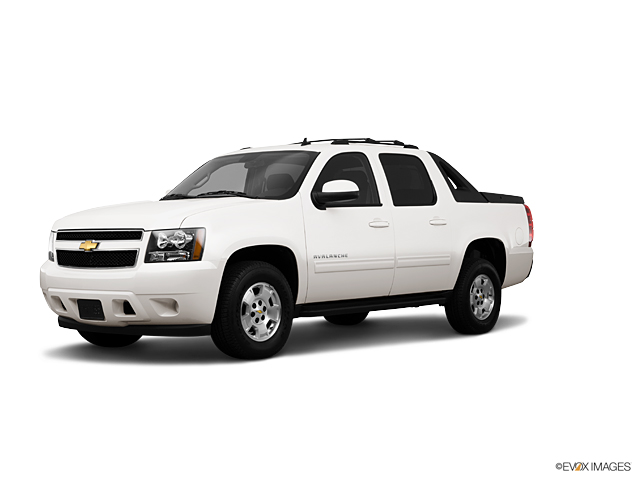 Confirmed Service Customer
Jim is 'the man!' 'To the North'
Robert C.
Maineville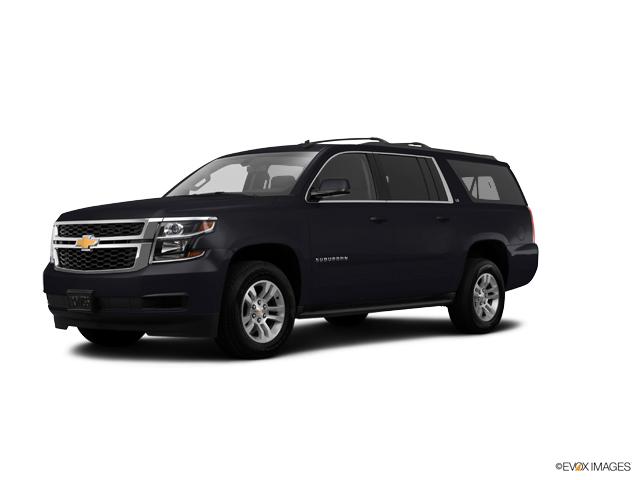 Confirmed Service Customer
SERVICE WAS FAS AND COURTEOUS
Linda D.
Cincinnati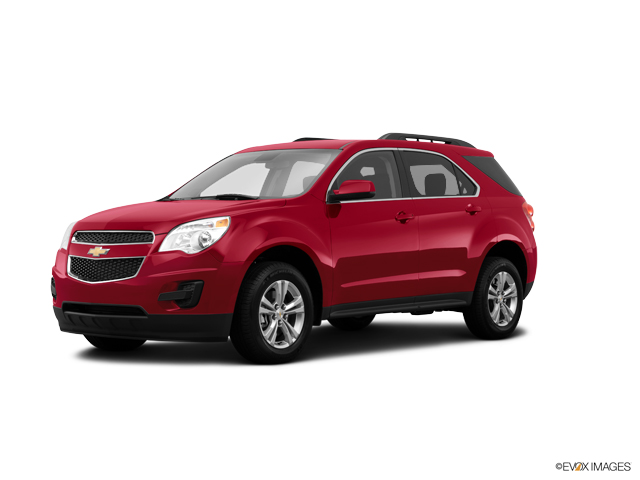 Confirmed Service Customer
Ok for first visit after buying my new truck. Technician forgot to check tire pressure when tires were rotated and all were low. They also tried to charge me for a recall which was odd since it was just a missing owners manual page. Overall, I'll probably go back for the next service since I bought my truck there.
Kirk B.
Cincinnati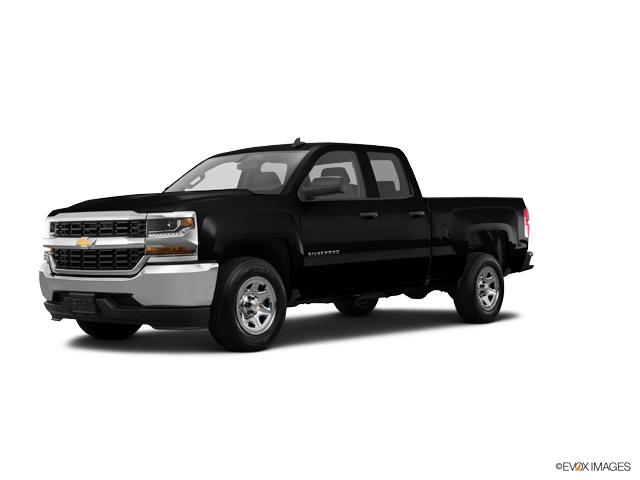 Confirmed Service Customer
I needed a very special sort of help to complete a gift, the service personnel and specifically the Radio programming tech were exceptional. Everything went smoothly as desired not to mention the free refreshments and pastry's along with the relaxing waiting area and the casher that assisted me as well. This dealership is exceptional. And all involved are amazing. You made my day.
Ed P.
Norwood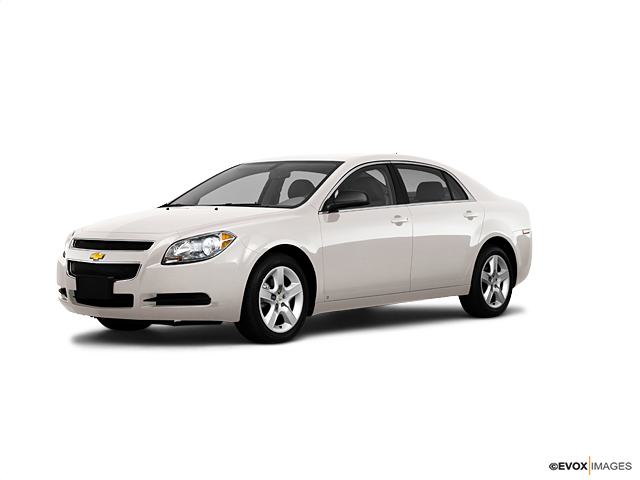 Confirmed Service Customer
I had to have a diagnostic done to detect the problem
Deborah H.
Cincinnati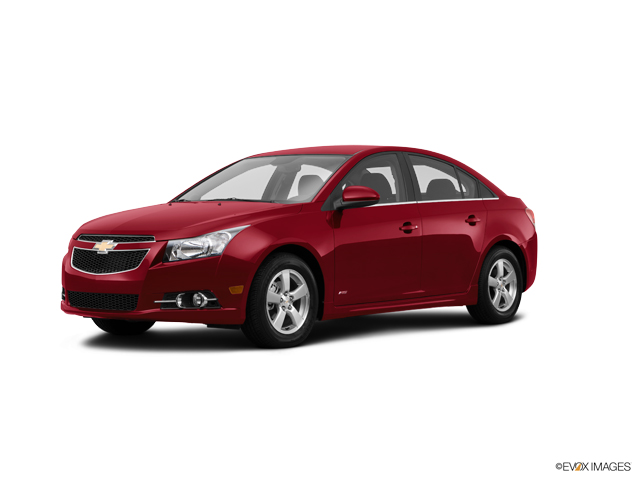 Confirmed Service Customer
My car was returned as done. The service team was aware that the back of the driver's seat was broken during the service process but I was allowed to take my car home and discover the issue when I arrived home. Apologies are not enough! This is the latest in terrible service faux pas' I have experienced with Castrucci and is pretty darn near the last! Get my car right so I can sell it and get out from under this piece of junk you sold me and your lousy service!
Caleb M.
Cincinnati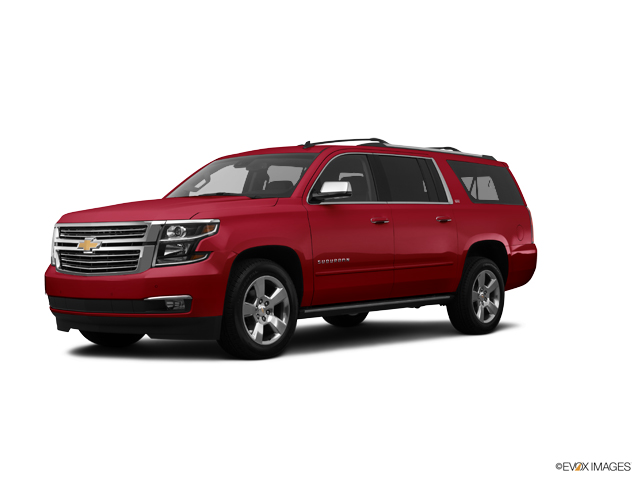 Confirmed Service Customer
The entire experience from sales to financing was amazing!
Robert S.
Mason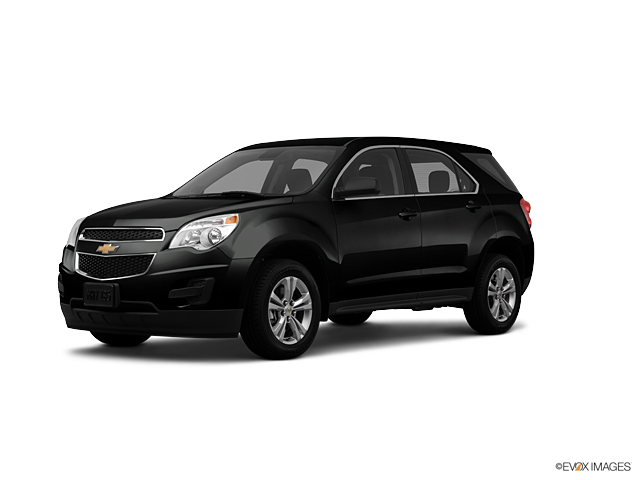 Confirmed Service Customer
Very knowledgeable, helpful, and polite service reps
Jim S.
Amelia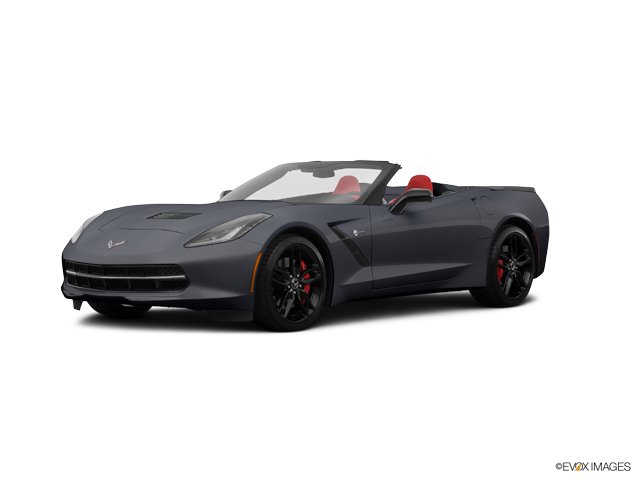 Confirmed Service Customer
Dropped off vehicle on a Friday afternoon, with the hopes of getting oil changed on Saturday and brakes completed first thing Monday morning. Dealership had my vehicle for MORE THAN ENOUGH TIME, and still received vehicle late in the day on Monday after having to call a few times for status. Was told that there was a big rush of oil change customers Monday morning, but not happy that my vehicle seemed to be pushed aside, even though I made the appointment a week in advance. Now I have a clicking sound with brakes which was not there when I brought the vehicle in. Will now have to make ANOTHER appointment and possibly get a rental to deal with the new issue. Not very happy...
Michael B.
Milford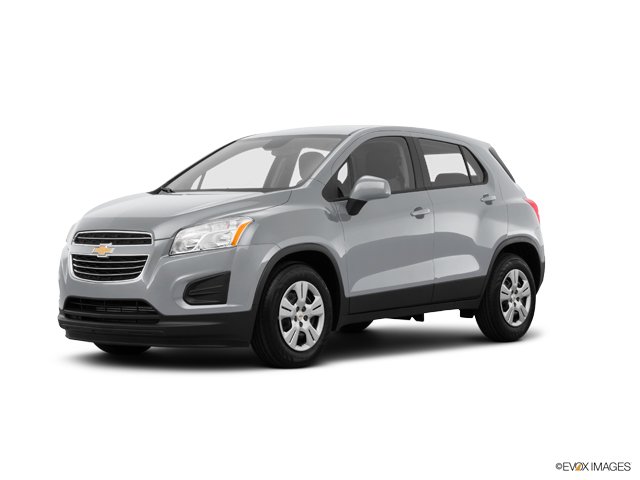 Confirmed Service Customer
Well, I usually have a good experience at this location. However, the first time my fuel pump went out, I paid the deductible... about two weeks later, my fuel pump went out again, or so I was told. Then I was told it was not the fuel pump but it was the fuel level sensor.I reminded them that I have a warranty on the fuel pump. I was told that when the fuel pump was replaced the first time, that the old fuel level sensor was taken out of the old fuel pump and put on with the new fuel pump and that I needed to buy a new fuel level sensor. Now, I had spoken to several mechanics about this and was told and had also seen that the fuel level sensor came with the fuel pump. So, my mother spent over a hundred dollars on a new fuel level sensor. That was replaced and low and behold...two weeks later, my car breaks down again!!! I take it in and am told that the dealership spoke to GM and that GM had said that it was a faulty gas tank that was put on my car at the time of manufacturing! Seriously? So, I called GM and told them that I don't see that it's my responsibility to pay for a new gas tank since I am not the one who put it on and that I travel with 3 children in my car. GM sent my complaint to a senior advisor and they are so gracious as to provide $400.00 of the 7 or 8 that it will cost to replace it. Um... no. I did not manufacture the car. My car was at the dealership for about 2 months. Needless to say, I am still running around with a faulty gas tank and possibly ruining my car doing so, because I am a single mother and now am broke. having to come up with the money to fix my car, several times, has had a drastic effect on my finances. I typically don't complain much. The complaint I have now does not reflect the fact that the employees there are very nice. However, I feel like I am being taken for a trip. Is there not a recall on the fuel system? There is on the seat belts and airbags. My mother and sister bought their cars there and that is why I came there to buy my car. now I am disappointed and not to mention behind on my payments because of all of this. I had even asked to be put into something different and yet... no results.
Rachel M.
Milford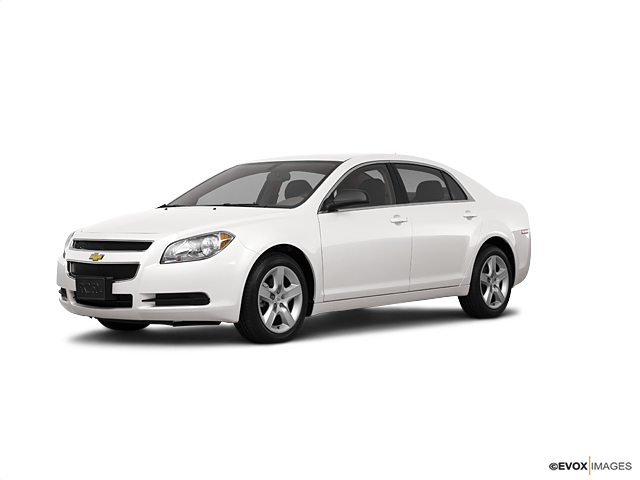 Confirmed Service Customer
I didn't expect to buy a car when I took my other car for service .I asked my salesman about a new one and I ended up purchasing a new Malibu.
Sandra S.
Blanchester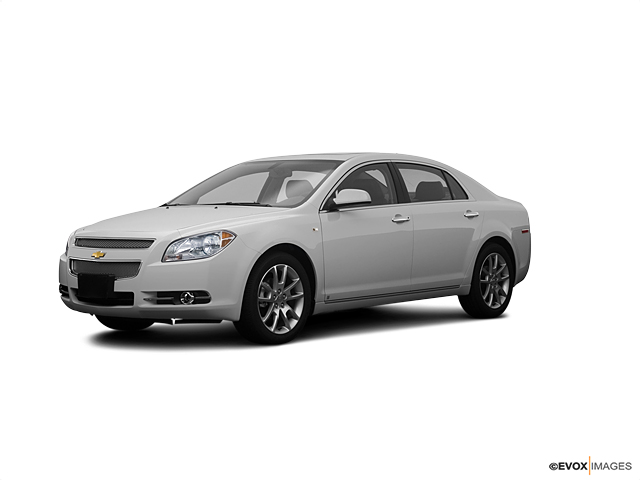 Confirmed Service Customer
Nice friendly staff-----Seemed very knowledgeable and very professional.
James R.
Loveland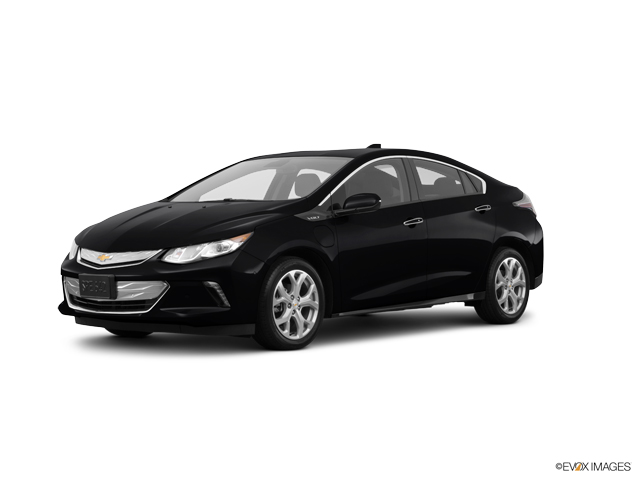 Confirmed Service Customer
I appreciated the call from the Bill Lykins. Is was a surprise and well received. If I owned the dealership, or if I were in Bill's shoes, rather than saying 'what can I do right now', he was willing to do something, I would have said, 'look, I am disappointed in how we executed this service. This was a good tech, but we did not perform the services we promised. i want you back and want to know we care. I know it will be a while before you need it, but I will put in the system the next oil change is on me. give me a chance'. Think long term, not right now. create some positive expectation. I was not, and am not looking for anything 'free'. but want that statement does is puts a focus on long term relationship, and away from a set of activities the dealership failed to do. Just my thoughts.
Michael B.
Cincinnati